The nexus of medicine, animal welfare, and manufacturing is undergoing a radical transformation, and at TPC Mechatronics Corp., we're leading this shift. Our breakthrough technology, U-FAB Activo—the pioneering bio 3D printer — is propelling this journey forward. We warmly invite you to join us at the 20th Annual Conference of the Korean Society for Alternatives to Animal Experiments (KSAAE) to witness firsthand our innovative advances in bio-manufacturing.
Join Us at the 2023 KSAAE Conference
On June 22nd and 23rd, at the Busan Port International Exhibition & Convention Center (BPEX), 5th floor, Event Hall D, U-FAB Activo will take center stage in our showcase. U-FAB Activo, embodying the cutting-edge fusion of biotechnology and manufacturing, is not just a device—it symbolizes our commitment to innovation, a beacon for a future where ethical considerations and scientific advancements harmoniously coexist.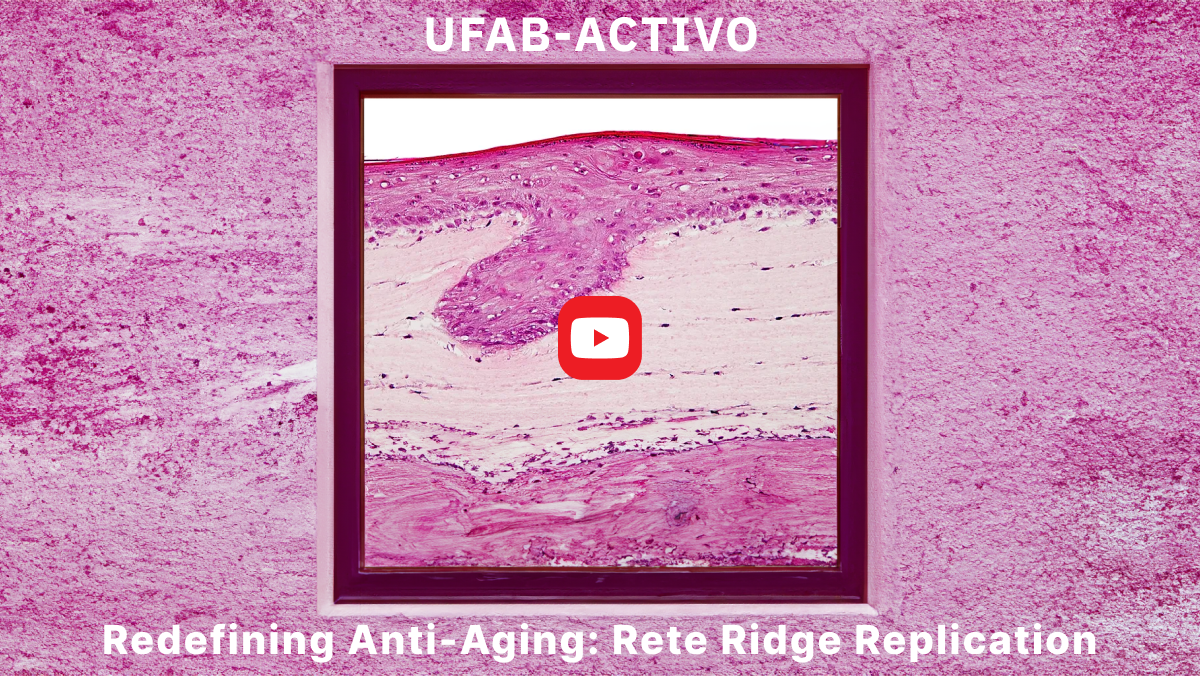 The Game-Changer: U-FAB Activo
U-FAB Activo has proven to be a revolutionary game-changer in bio-manufacturing. With its ability to replicate complex structures with high accuracy, including the Rete ridge, integral to anti-aging research, U-FAB Activo is pushing the boundaries of scientific advancement. Moreover, its uncanny capability to mimic pet skin has facilitated the development of non-animal-based toxicity tests, further bolstering KSAAE's mission to reduce the need for animal testing.
Our Collaboration with StemPoint
Our strategic collaboration with StemPoint testifies to the remarkable potential of our technology. Leveraging U-FAB Activo, StemPoint is making significant strides in the pet-related products industry. This alliance represents our shared dedication to enhance the human-animal bond through reliable and humane scientific explorations.
Networking Opportunities at the KSAAE Conference
The KSAAE Conference offers an unparalleled opportunity to network with hundreds of industry professionals, researchers, and academics. It presents a unique platform to exchange ideas, insights, and potentially establish meaningful collaborations.
Partner with Us in the Journey Ahead
Join us for the 2023 KSAAE Conference, a bio-manufacturing milestone. This meeting opens new medical, animal welfare, and industrial horizons.
You'll shape these fields' futures. Your faith and cooperation have made us successful. Working together, we can achieve excellence and sustainable development. Hope to see you there!