The Characteristics of TBI linear Guide
TBI MOTION The Characteristics of TR Series - Smooth Movement
TBI MOTION The circulation system of TBI Linear Guide Block designed to perform smooth movement.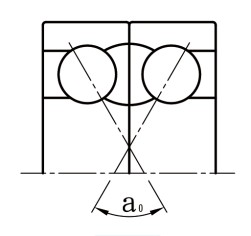 High Stability
TBI MOTION Linear Guide block designed under TBI's exclusive patent can increase depth of material to improve the strength capacity and prevent from deflection as high stability.
High Durability
TBI MOTION The exclusive contact point design promotes high rigidity. Moreover, self-aligning balances load rating in all directions. This design also improves performance in running accuracy and service life of the Linear Guide.
Easy Installation with Interchangeability
TBI MOTION Linear Guide by TBI is easy for installation even without fixture. The design of seal is combinable either for side seal or inner seal to save material.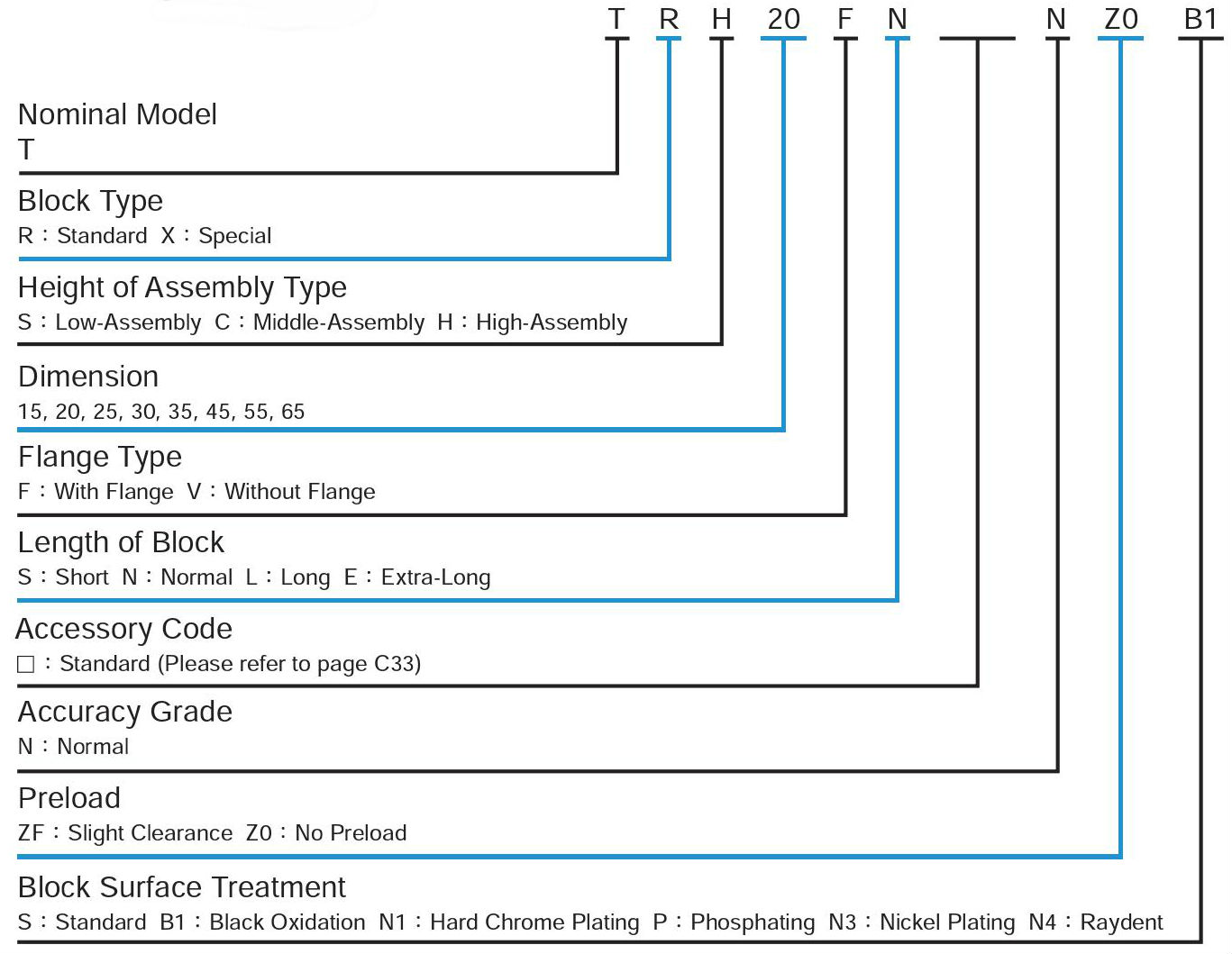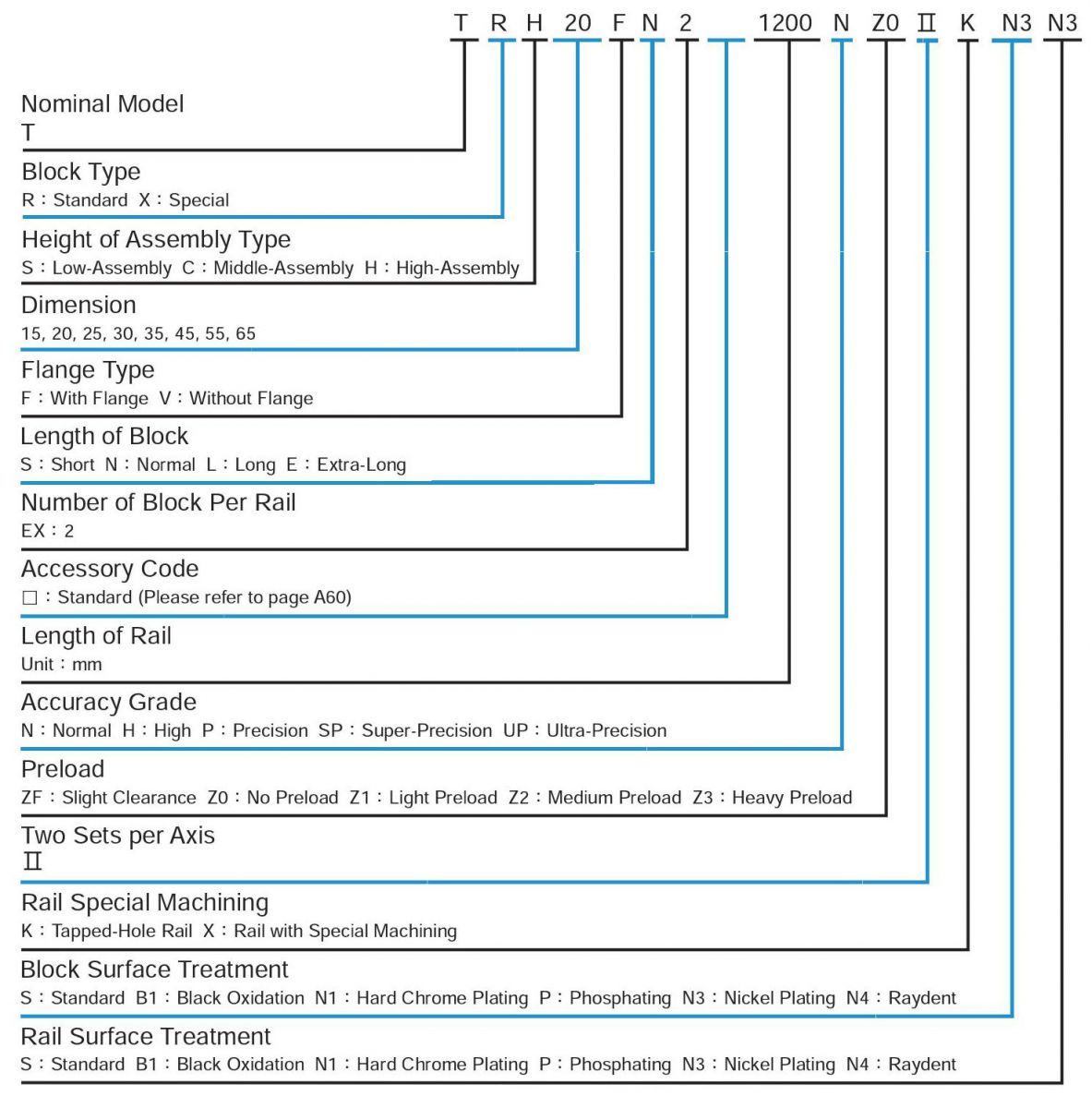 Application
Machine tool,Industrial machinery,Electronic Application etc.
Serial Products